Shop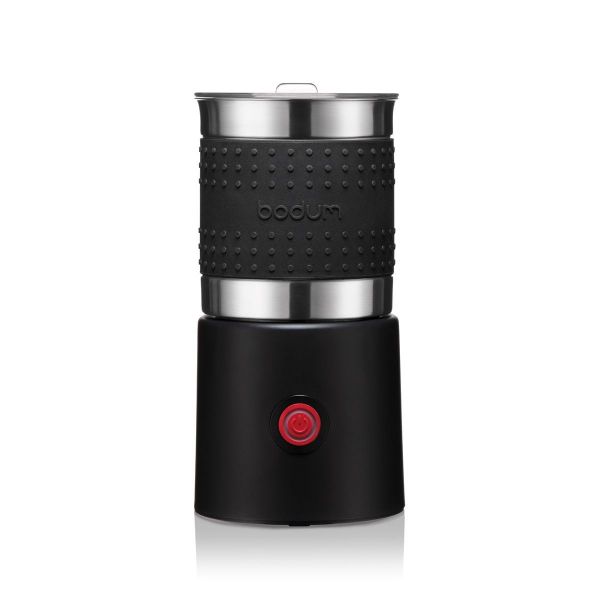 Electric Milk Frother - Barista
Transform your daily cup of joe into a coffeehouse specialty with the BISTRO Barista electric milk frother. This magical little device has three different programs, so you can enjoy barista-quality coffee and hot chocolate from the comfort of your home.
The BISTRO Barista whips up luxurious hot froth and creamy cold froth, it heats milk for a mouth-watering café latte, and has a special hot chocolate maker – ensuring that all your favorite drinks will be heated or frothed to perfection.
This electric milk frother is operated via a single button for convenience and has two discs, one for heating and the other for frothing. The automatic temperature control ensures there's no risk of burning or scalding, and the separate, dishwasher-safe, stainless steel milk container provides fuss-free cleaning.
Other items that may interest you