Shop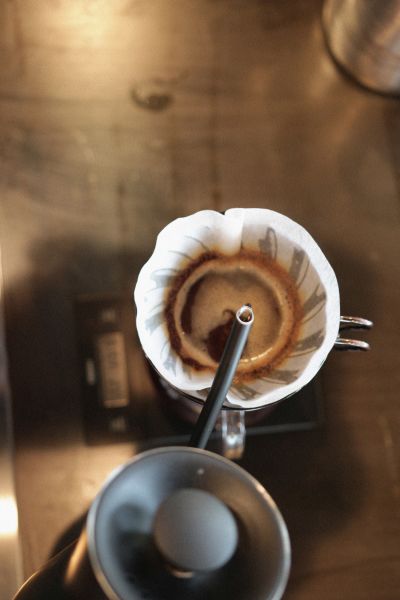 Manual Filter Coffee --- Dec. 2nd, 10am-12pm
- Filter Coffee Cultures Around the Globe
- Coffee Brewing Theories
- Practice
- Group Tasting
Duration: 2 hours
Class capacity: 8 people
Limit of 3 people per reservation. To book for more than 3 people, or to organize a private class, please contact us at ecoleducafe@cafeunion.com.
Online booking is not a confirmation. A person in charge will contact you shortly to confirm the availability of the selected class.
Registrations to classes are not refundable. Please contact us at least 48 hours before the class to select another date, or to exchange it for a gift certificate. We cannot accommodate cancellations within less than 48 hours.
We reserve the right to cancel or move classes if a minimum of 3 registrations is not met.
Please book classes separately from purchases for shipping. Mixed orders will be cancelled.
Other items that may interest you